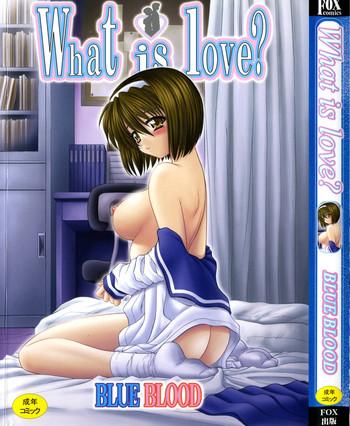 [BLUE BLOOD] What is love?
59
252 pages - Uploaded
#41424 - Did they just high-fived each other? Claws grabbed your thighs as your legs were widened further and that massive cock that grew between the legs of the Wyvern slowly entered your lair. You sighed in relaxation from their amazing work.